WELCOME TO BIRD DOG RECORDS
---
ARTISTS THAT ARE ON AND HAVE RELEASED ALBUMS AND MUSIC FOR SALE:
Rich Follett is one of Shenandoah's premier performing artists. To learn more ......
Click on his picture and go to his page.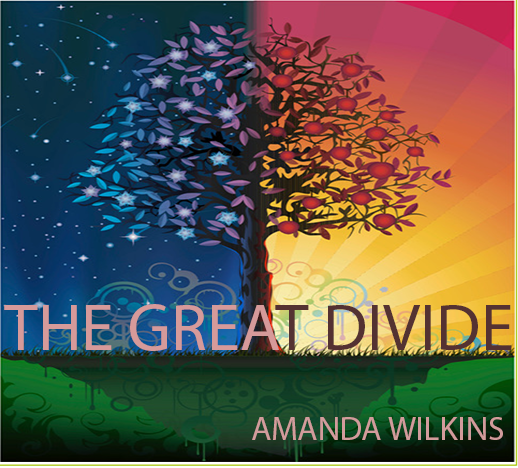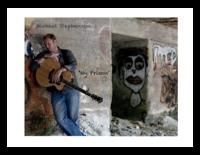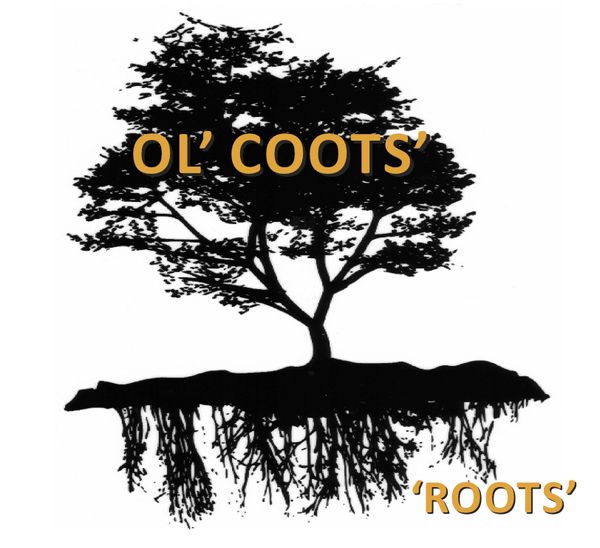 BIRD DOG RECORDS  has become the Premier Professional Recording Studio in the Shenandoah Valley, Northern Virginia, Mid-Atlantic region of the United States. Please visit our Facilities Page for listing's of equipment.

Aside from being a label, and searching out talented artists to Record, Produce and Publish their recorded music, we also record those that need demo's, or EP's and full albums at our facility on an hourly  scheduled fee based or project basis. 

Either email us from our Contact Page, or message us from our Facebook Page.
UPCOMING NEWS
Amanda Wilkins will be performing with her new band, The Amanda Wilkins Band, September 1st from 7:00 to 9:00 PM at the Edinburg Theater. Admission is $10.00 at the door.
CD's and T-Shirts will be available for sale.
AMANDA WILKINS  has her newest parlay of very musical compositions entitled "The Great Divide.," being released by Bird Dog Records on the 28th of April 2017. 

Bird Dog Records has signed SALLY MAE FOSTER  to it's family of Artists. We are in the process of recording a 4 song  EP to be included in an EPK to showcase her songwriting and performing skillsets within the Americana/Folk genres.